Looking to mix things up this week? From an environmental film festival to a discussion about LGBTQ health, here's a lineup of options to help you get out and about in the days ahead.
Hoodline offers data-driven analysis of local happenings and trends across cities. Links included in this article may earn Hoodline a commission on clicks and transactions.
READ MORE:
Pottery Studio In Hutchinson Nationally Recognized For COVID Comeback Story
St. Croix Wild and Scenic Film Festival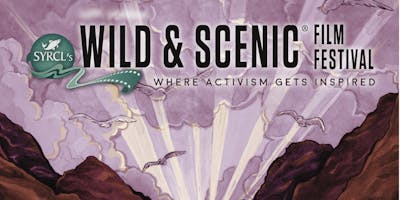 Explore award-winning environmental films about nature, wildlife, rivers and communities at the 2018 Wild & Scenic Film Festival, the largest environmental film festival. Doors open at 6:30 p.m.
When: Monday, Nov. 12, 7-10 p.m.
Where: Dual Citizen Brewing Company, 725 Raymond Ave.
Admission: $8 general admission; $10 at the door
Click here for more details, and to get your tickets
'Rumble: The Indians Who Rocked the World' film screening and conversation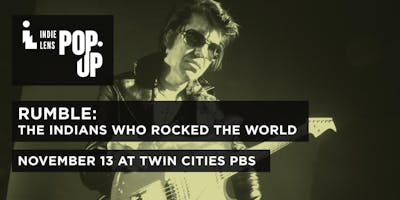 Learn how Native Americans influenced the popular music scene with the screening of "Rumble: The Indians Who Rocked the World." The documentary chronicles early Native American blues and jazz trailblazers and those of the '60s and '70s folk-rock era like Link Wray and Jimi Hendrix.
Native American blues band Bluedog will perform.
READ MORE:
Friends, Family Gather To Celebrate The Life Of Former WCCO'er Denise Rosen
When: Tuesday, Nov. 13, 6:30-9 p.m.
Where: Twin Cities PBS, 172 Fourth St. East
Admission: Free
Click here for more details, and to register
LGBTQ Health: Minnesota's Road Ahead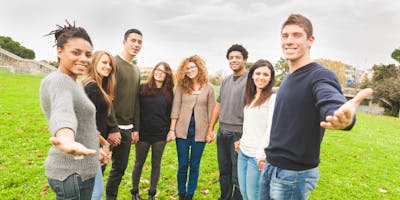 Join LGBTQ community members and organizations to discuss health equity with the Minnesota Department of Health Centers for Health Equity and Community Health, and how to partner together to implement future initiatives.
Light refreshments will be provided.
When: Thursday, Nov. 15, 6:30-8:30 p.m.
Where: Hamline University, Anderson Center, 774 Snelling Ave. North
Admission: Free
MORE NEWS:
Early Voting Begins: Minneapolis Residents Will Vote On Controversial PD Ballot Question